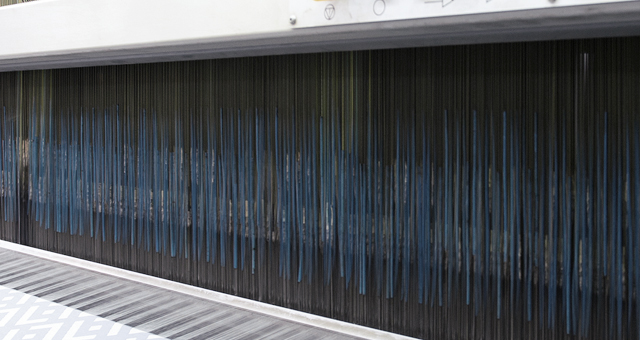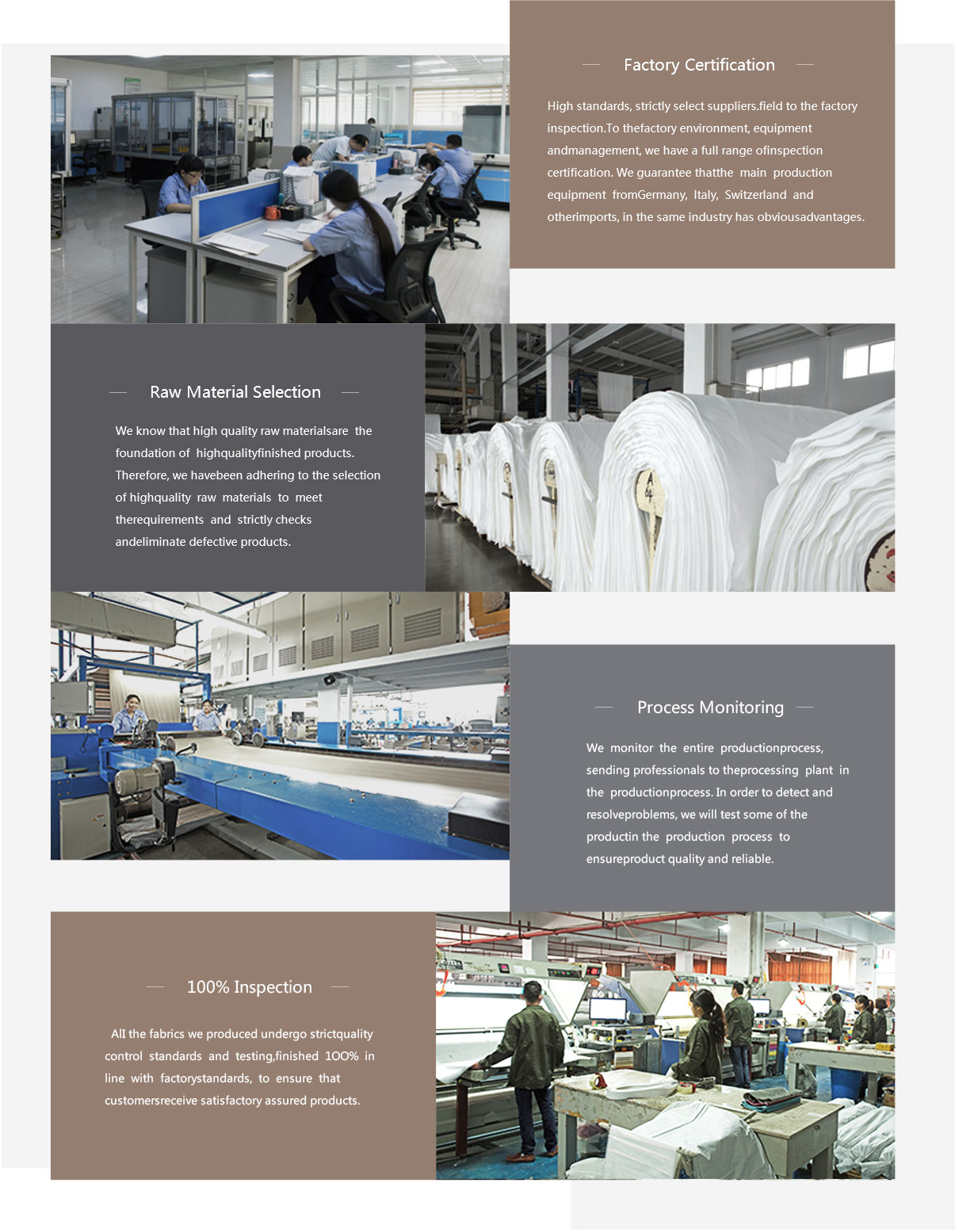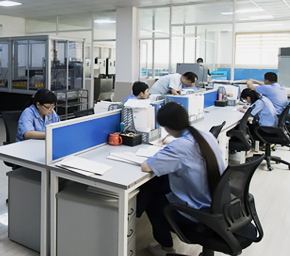 High standards, strictly select suppliers. field to the factory inspection .To the factory environment, equipment and management, we have a full range of inspection certification. We guarantee that the main production equipment from Germany, Italy, Switzerland and other imports, in the same industry has obvious advantages.
We know that high quality raw materials are the foundation of high quality finished products. Therefore, we have been adhering to the selection of high quality raw materials to meet the requirements and strictly checks and eliminate defective products.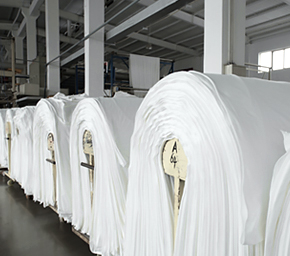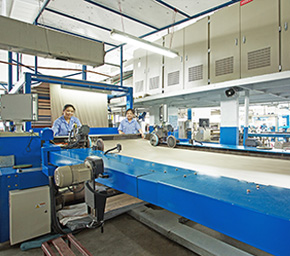 We monitor the entire production process, sending professionals to the processing plant in the production process. In order to detect and resolve problems, we will test some of the product in the production process to ensure product quality and reliable.
All the fabrics we produced undergo strict quality control standards and testing, finished 100% in line with factory standards, to ensure that customers receive satisfactory assured products.