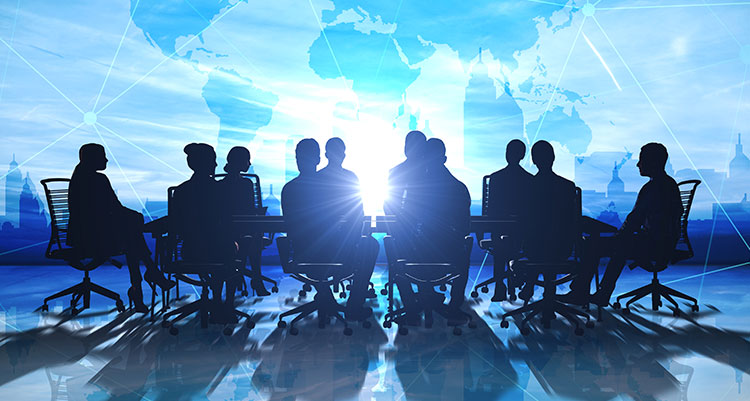 Concept&Cultural
Perpetual And Honesty

Goodwill And Harmonious

Fashion And Motivated

Improving And Ambitious
A way to determine quality by crafted

Sincere cooperation and work together to succeed

Solidarity and Cooperation
Mutual Help and Love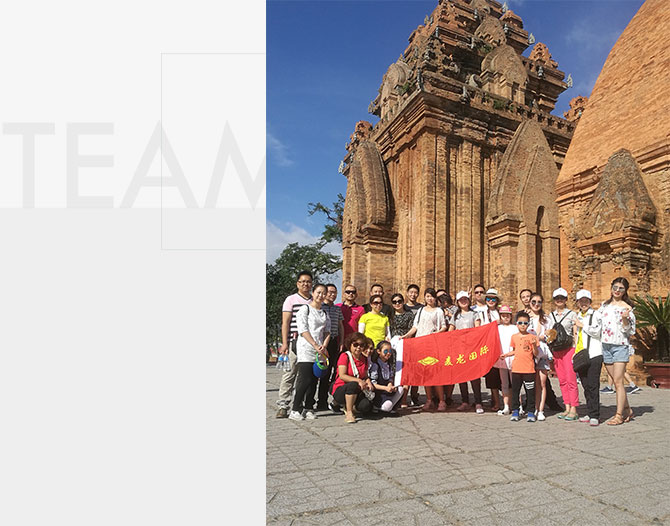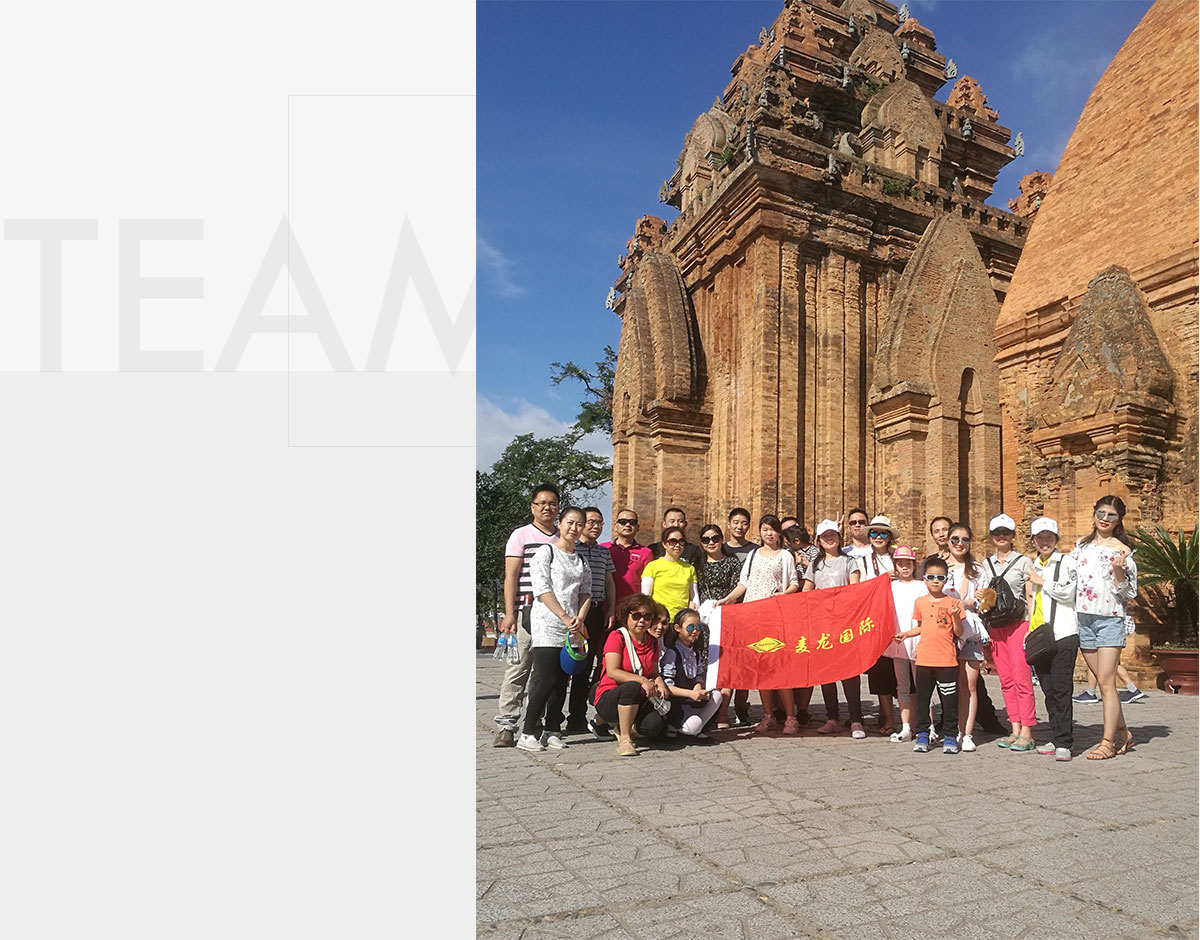 Cling Together
Exploration and Innovation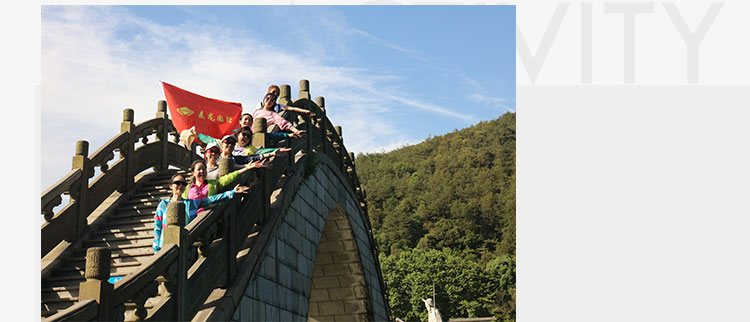 Transcend Ourselves
Pursue Super-excellence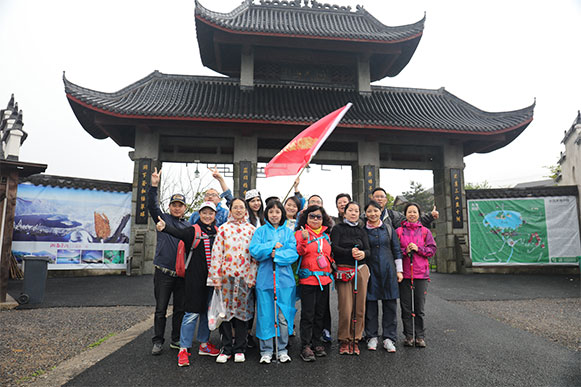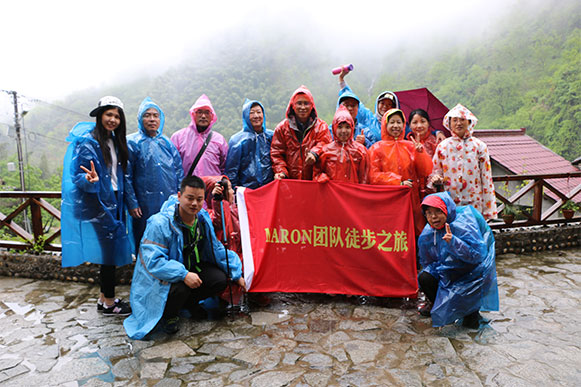 In order to meet the changing trend of the times, the establishment of the electronic commerce department, into a new developing stage.

After 10 years of precipitation, the company has accumulated abundant capital, technology and management experience, MARON international brand emerged

In order to meet the international and domestic market demand, the company set up a production base in the textile base - Hangzhou, and created Maron fashions textiles CO., LTD.

The company entered the foreign trade industry, developed rapidly and improved visibility continuously in the industry.

The company was established in 1999, in the domestic market to develop, create MARON brand.